If you are a lover of earrings and have too many to count, this simple but fabulous Acrylic stand is perfect for you!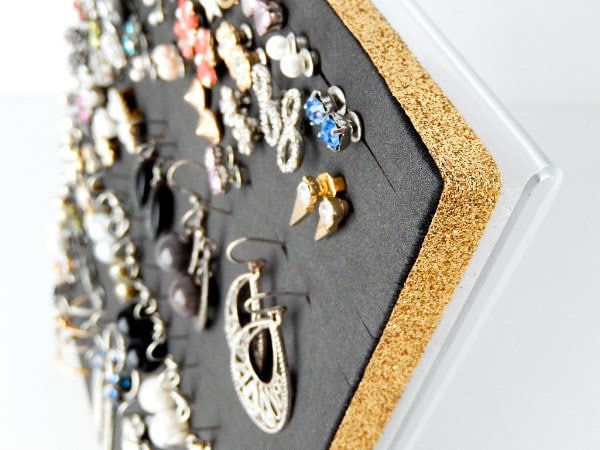 Holds studs, post, hoops, and hook earrings.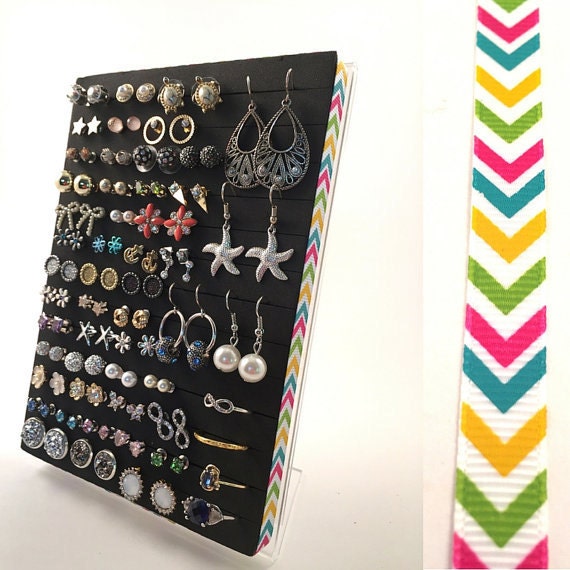 These acrylic stands are light weight but durable. You can customize the ribbon to match your unique style.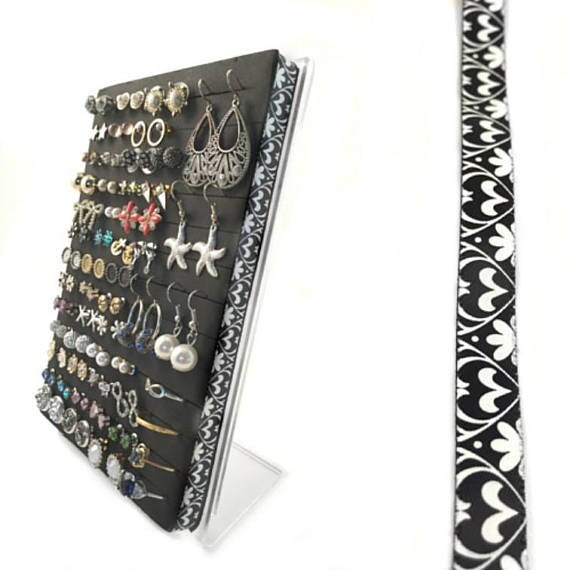 Will also hold all your gorgeous RINGS! Thanks to our amazing flexible foam, that's hand cut.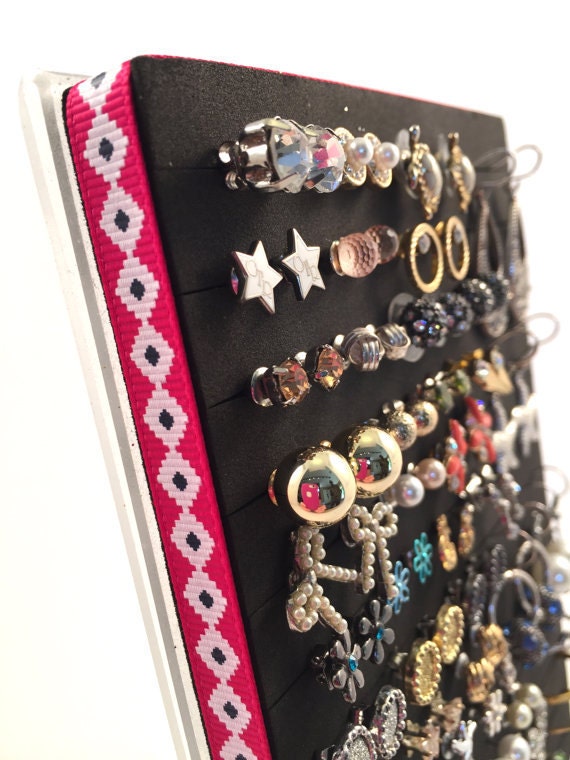 Holds earrings securely in place while displayed openly on top of dressers, bathroom counters, or shelves. Easy access so you know exactly what you have
Copyright © 2017 Never Lost Earrings, All rights reserved.